Desuta Concrete Forms was established in December of 2011 by Dave Desuta. Dave began his concrete forming career with Form Tech in 1998 and continued his career with Ulma in 2007. By January of 2012 Desuta Concrete Forms was open for business. DCF started with a small amount of Symons forms in a small rental facility. As the industry learned that Dave had started Desuta Concrete Forms, the business grew steadily and organically. This growth enabled DCF to invest significantly in inventory.
Initially starting with a small amount of Symons forms, DCF evolved to its customer's needs by acquiring Rasto and Shoring equipment. Today, with over 400,000 square feet of forms, Desuta Concrete Forms now stocks a complete inventory stockpile of Symons, Rasto, Shoring, Ulma Megalite, and Steel Column Forms in Western, Pennsylvania that services PA, OH, NY and WV.
By reinvesting in inventory and avoiding the trappings of overextending through acquisitions, Dave has been able to maintain and grow personal relationships with his customers and is personally invested in every project that DCF supports. This high-touch level of service is unmatched in the industry and enables a greater collaboration with the customer to provide the right solution at the right time.
Dave has not done it alone. Since the beginning of Desuta Concrete Forms, Rodney Dempsey has been a vital part of the company's growth. Prior to his position at Desuta Concrete Forms, Rodney was an onsite Superintendent. He has over 20 years of field experience, giving him hands-on experience in many different types of construction. This has allowed him to use his experience to effectively run the daily operations. He also lends an important "builders perspective" to the team, formulating creative customer solutions. DCF even leveraged his construction experience to build out the current facility, consisting of our operation and office building space and 5 acres of secure inventory yard.
One of the strengths of the company is our engineering and drafting services. Dan Lee is the company's detailer who is one of the cornerstones of the company. He joined the Desuta team early on, and instantly provided Desuta the in-house engineering department which is known as a company strength today.
Dave, Rodney and Dan are also backed by a passionate support team of yard workers, office staff, and drivers that provide great customer service such as quick turnaround times, delivery and pickups (sometimes the same day), and full service throughout the entire life of the project.
We invite you to experience the difference of working with DCF. We are large enough to supply all of your concrete forming, shoring and accessory needs yet small enough to care about you and your project.
Come, click or call at 724-368-3230 for a quote on your next forming job. We would love to hear from you!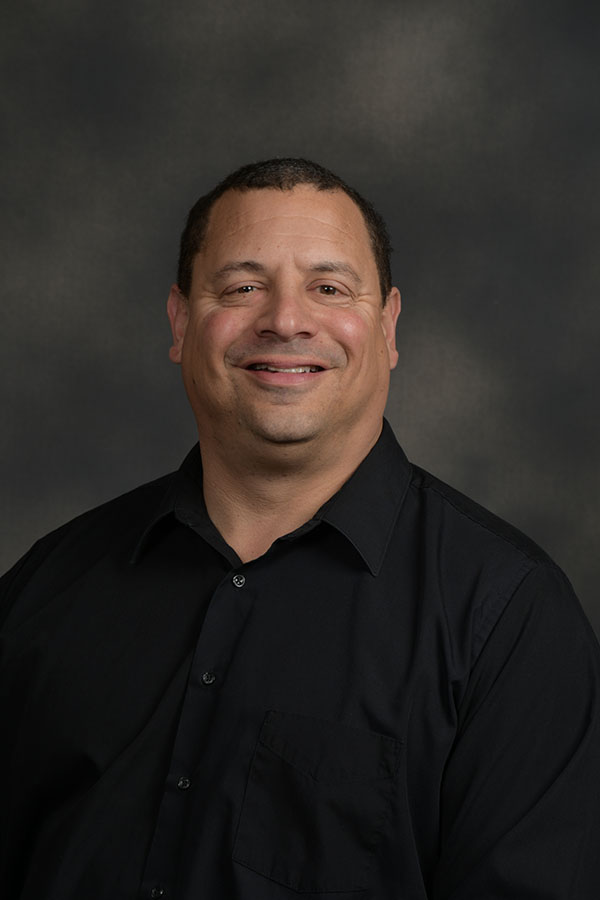 We offer the best value in the industry: viable systems, accurate engineering, competitive pricing and service second to none!
Dave Desuta, Owner/Sales
©2023 Desuta Concrete Forms | Privacy Policy | Sitemap | Bay Area Web Design